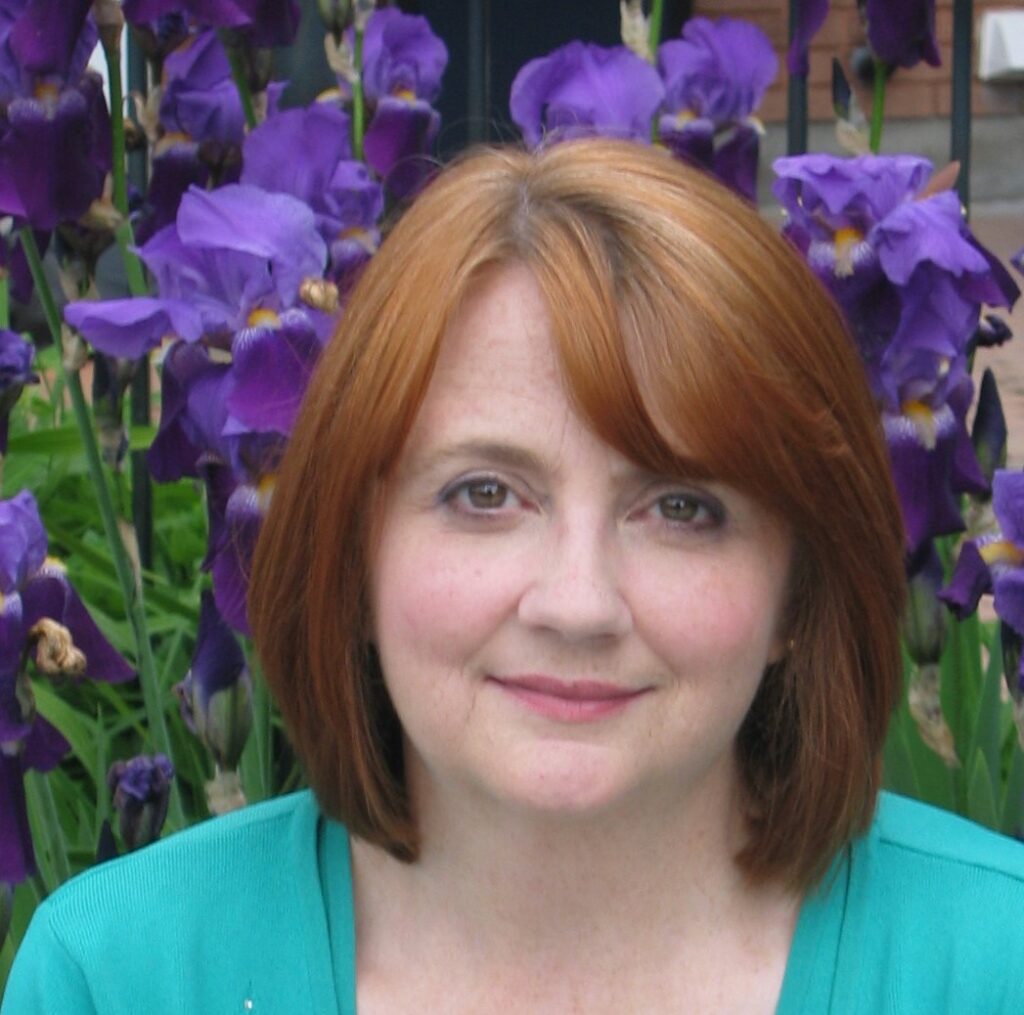 Jaynie is an Ottawa-based artist who has been drawing and painting since childhood. Primarily self-taught, she has worked in many media, but focuses now on acrylics. Born and raised in Montreal, she spent summer weekends and vacations in the Eastern Townships of Quebec and later in northern Ontario and eastern Ontario cottage country. This has given her a love of rural scenery and natural landscapes which continues to provide enormous inspiration for her artwork today.
While following a different path in her professional career, her love of creating never faltered. Early retirement from the engineering and business world has allowed her to return to her passion and explore and evolve her artistic voice.
Jaynie is a member of the Manotick Art Association, the West Carleton Arts Society, Arts Carleton Place and the Kanata Civic Art Gallery and has held various roles in these organizations including president, treasurer, webmaster and show coordinator. She currently lives and works from her studio in Manotick, Ontario, Canada.
Artist's Statement
I am drawn to the cycles of nature and the natural beauty of rural and untouched landscapes. I paint to convey the emotion and the impressions of the subject, rather than the detailed reality. It is the feeling of calm, peacefulness and joy that I find in nature that I am driven to capture in my paintings.
I use hard lines and solid shapes, sometimes mixed with blended colours and soft lines, to simplify design, pattern and light. Many thin layers of paint are used to create smooth, flowing lines and a more impressionistic and abstracted view of a scene. I use the bold colours of acrylic paint to create a joyous mood and atmosphere. Ultimately, I want the viewer to experience the "zen" of being immersed in nature as if they are right there with me.
Education
Workshops: Mentorship:
2023 David Langevin, Barb Sohn 2023 – Mastrius – Master Artist Charlie Easton
2022 Dominik Modlinski 2022 – Mastrius – Master Artist Heather Pant
Juried Exhibitions
2023
"Footsteps in Algonquin", Algonquin Park Visitors Center
Glebe Fine Art Show
Arts Carleton Place Spring Show
"Inspirations" Spring Show and Sale, Manotick Art Association
Mastrius "Land-to-Sky" Show
2022
Mastrius Christmas Show
"Gift of Art", Kanata Civic Art Gallery
Buckhorn Festival of the Arts
"Expressions of Art", West Carleton Arts Society
"Algonquin Ambiance", Algonquin Park Visitors Center
Arts Carleton Place Spring Show
"Inspirations" Spring Show and Sale, Manotick Art Association
"Expressions of Art", West Carleton Art Society
Arts Carleton Place Spring Show
"Inspirations" Spring Show and Sale, Manotick Art Association
2018
"Expressions of Art", West Carleton Arts Society
"Inspirations", Spring Show and Sale, Manotick Art Association
Other Exhibitions
2020 – 2022 Kanata Civic Art Gallery – multiple exhibitions
2016 – 2019 Foyer Gallery – multiple exhibitions
2013 – 2017 Manotick Art Association, Nepean Fine Arts League multiple exhibitions
Awards
2016 – 2018 – Foyer Gallery – Viewer's Choice Award for "Reverie" (2018); "Snow in Summer" (2017); "City Lights" (2017); "Pink Static" (2016)
Gallery Representation
2023 – present: Carleton Place Gallery
2020 – present: Kanata Civic Art Gallery, Kanata, Ontario
2016 – 2019: Foyer Gallery, Nepean, Ontario
2017 – Applecrate Galleries, Manotick, ON
Articles